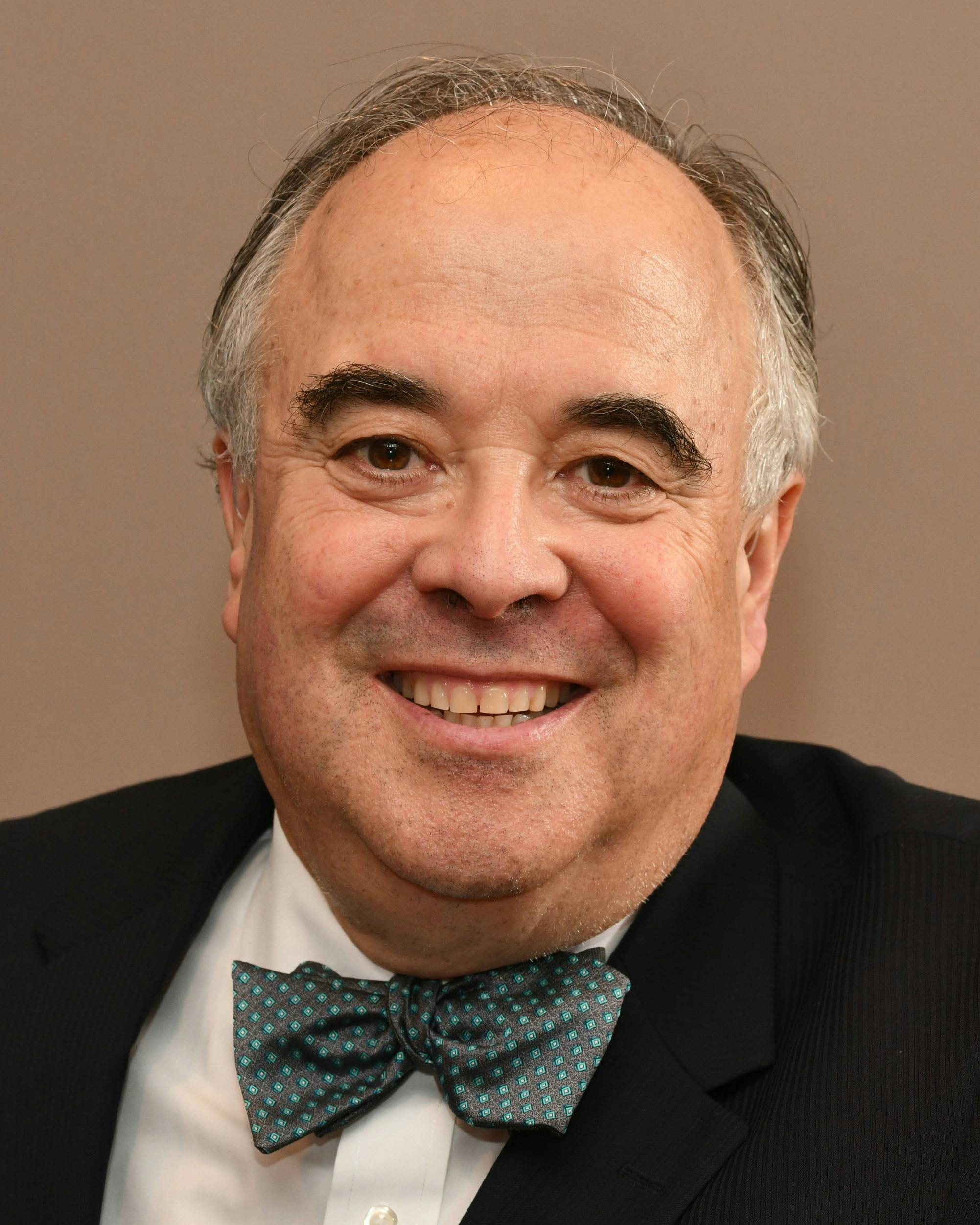 Contact
Phone: (763) 201-1205
Email: stern@bridgeattorneys.com
Sam Stern - Attorney
Sam Stern has been an attorney for more than 45 years. He practices primarily in the area of business law, representing a range of clients from entrepreneurs to "mom and pop" operations to large corporations. Sam's practice consists primarily of advising clients regarding general business issues, business organization, contracts, employment issues and real estate matters. In addition, Sam is a registered lobbyist, representing the interests of Minnesota lakeshore owners.
Sam has served on the Board of TruStone Financial Credit Union since December, 2010 and currently serves as its Vice Chairman. Sam has enjoyed participating in the Board's deliberations as it carefully plans the growth and works to assure the success of the Credit Union. Sam's business background and wealth of contacts in the community have proven useful to the work of the Board and helped the Credit Union grow to more than $1 billion in assets, a 50% increase since 2010.
Sam grew up in St. Louis Park, Minnesota. He lives with his wife Deb on a horse farm in Independence, Minnesota. Sam and Deb's oldest child, Phil, teaches fifth grade in St. Louis Park. Their daughter Ellie is a registered nurse working on the oncology floor of a children's hospital in Arizona.
Besides his volunteer work with TruStone, Sam is active in the Minnetonka Rotary Club, a reading mentoring program in North Minneapolis and is an avid photographer.