Visionary Counsel
What makes us different?
We have a unique understanding of what our clients face; this comes from having owned and operated businesses outside of practicing law.
Learn More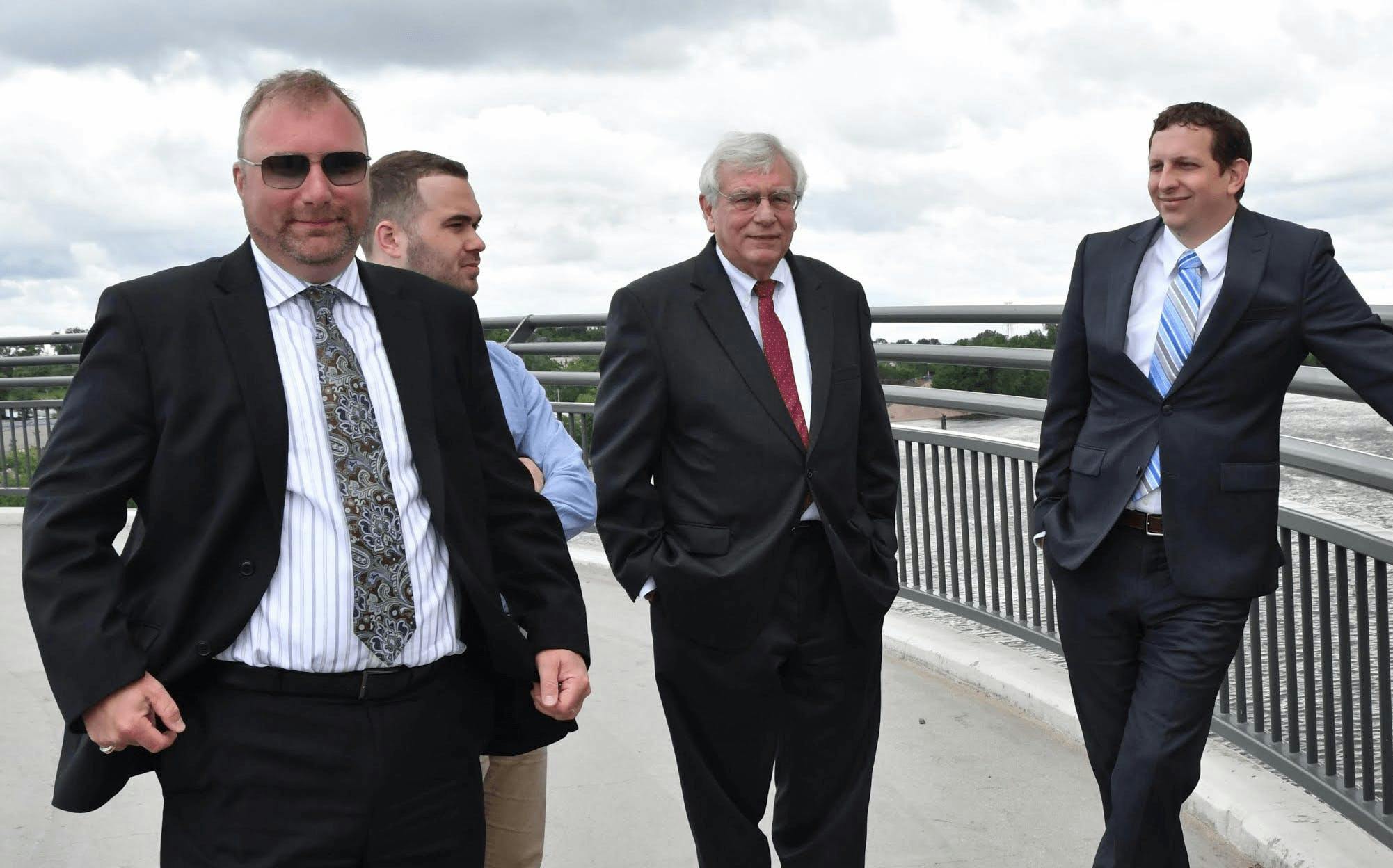 Our Navigators come from all backgrounds so they've likely been where you're headed.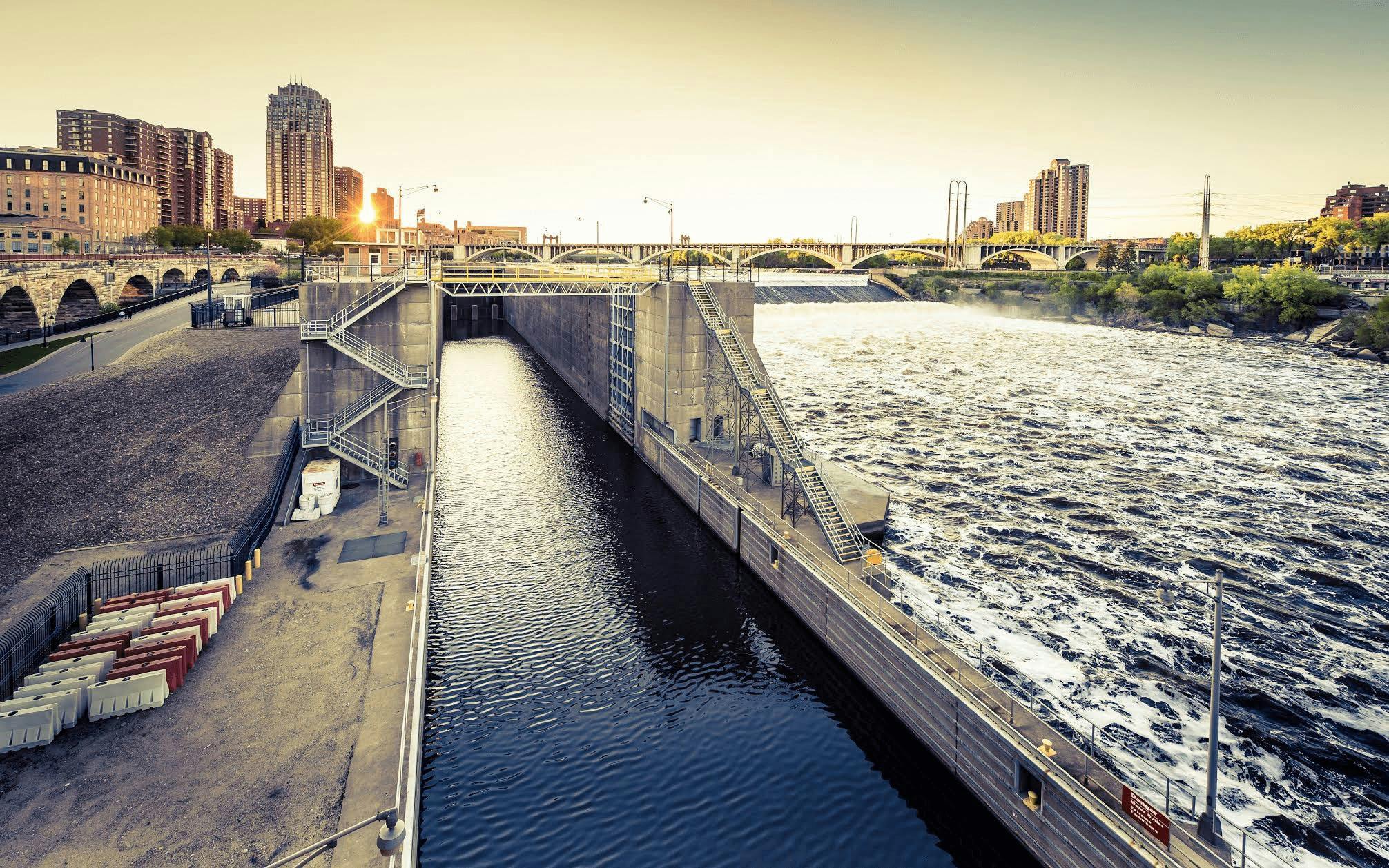 To us, being upstream means visionary advantage by identifying opportunities and challenges prior to reaching you.