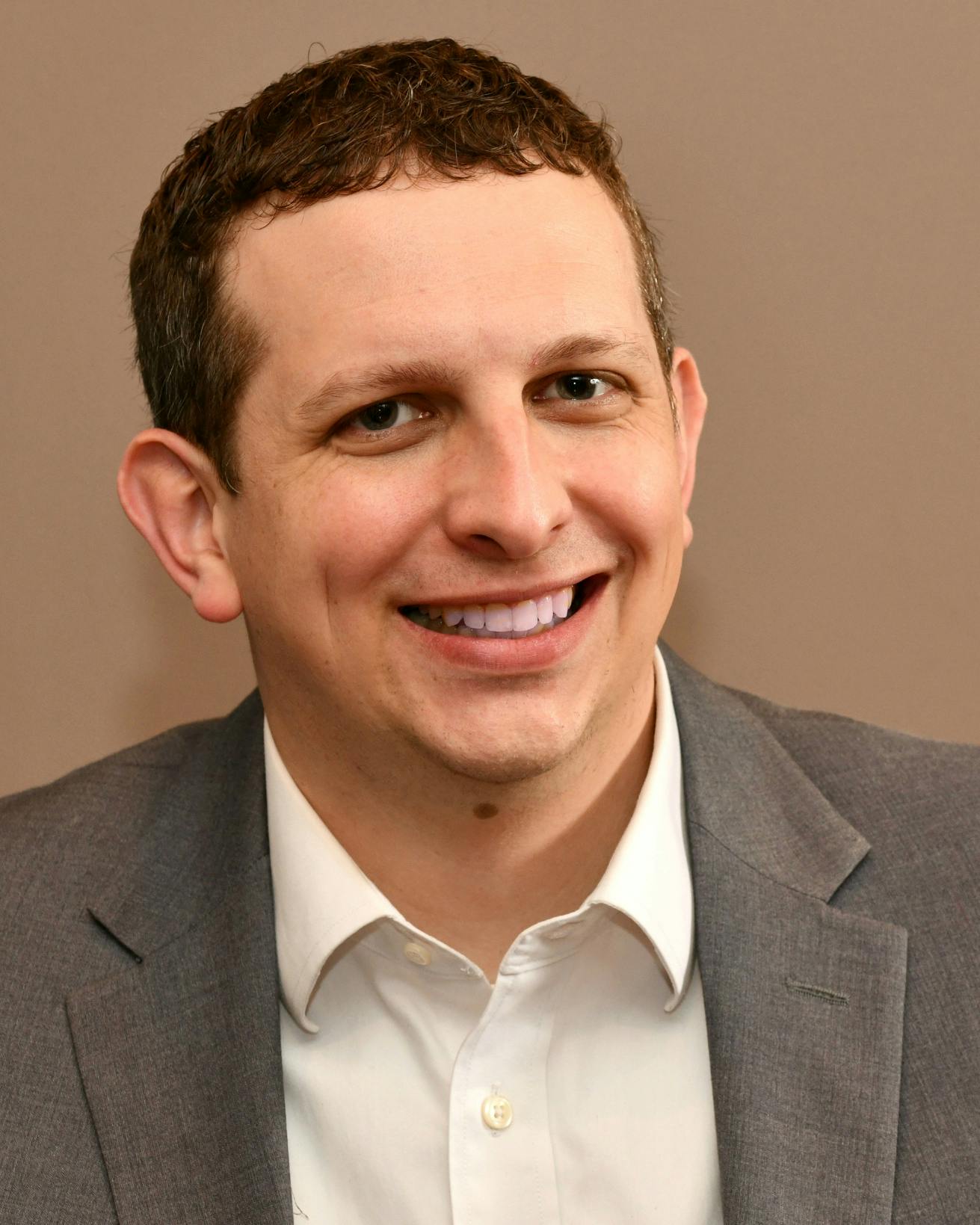 Contact
Email: klink@bridgeattorneys.com
David Klink - Partner
David Klink is a business attorney with broad experience in banking, business, and real estate law. 
Banking Law.  He represents lenders making hundreds of millions of dollars in loans each year secured by commercial real estate located across the United States, such as retail projects, office buildings, and multi-family housing.  David has experience with construction loans, purchases, refinances, SBA financing, and more. 
Business Law.  David represents entrepreneurs and business owners in forming business entities, negotiating contracts, and advising on landlord-tenant and employment-related matters.   In addition to being a partner at Bridge Law Group, David is also a real estate investor and property manager, and these experiences as a business owner help him to keep perspective on what is important to his clients.
Real Estate Litigation.  David represents clients in civil litigation, particularly involving real estate, including property tax appeals, eminent domain actions, and landlord-tenant actions.  David began his career in a litigation group at a large law firm, representing clients in a wide variety of business disputes.  While he would prefer to keep his clients out of litigation, he is also equipped to fight for them in court if necessary.
Pro Bono.  David also has pro bono litigation experience, such as representing survivors of abuse seeking orders for protection in connection with the Tubman Safety Project, and representing a special-needs student versus a school district in connection with the Pro Se Project.
Inspiration.  David aspires to help his clients navigate through complex business transactions.  What really inspires him is helping others provide for their families and pursue their dreams.  David's confident, amiable demeanor, straightforward and dependable communication style, and legal expertise enable him to achieve efficient results and prevent quagmires.
Background.  David grew up in Stillwater and currently lives in Shoreview with his wife, kids, and dog.  He received his undergraduate degree from St. John's University and his law degree from the University of Minnesota.  He is a former world champion ultimate frisbee athlete, and he can still occasionally be found competing on the field or organizing competitions for the next generation.  He has served on several nonprofit boards for the sport of ultimate, including for the national governing body, USA Ultimate, and locally for Minnesota Ultimate and the Twin Cities Ultimate League.