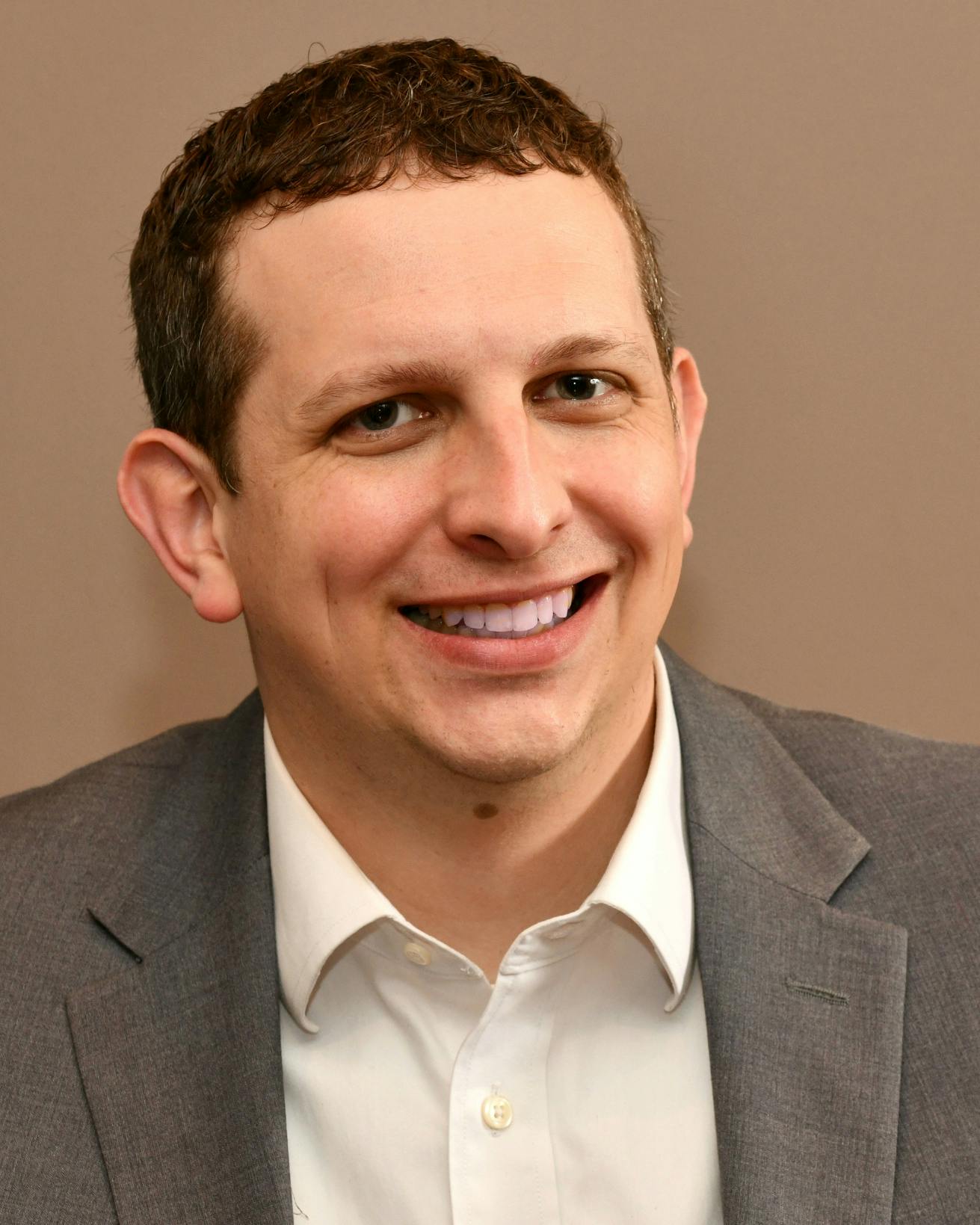 Contact
Email: klink@bridgeattorneys.com
Dave Klink - Attorney
Dave Klink is a business attorney with a broad experience in litigation, real estate, corporate, and banking law. He represents clients in property tax appeals, eminent domain actions, landlord-tenant matters, creditor-debtor actions, employer-employee matters, and other business matters.  He additionally provides transactional services including drafting loan documentation for secured transactions, forming business entities, advising on employment matters, and negotiating contracts.
Dave is also a real estate investor and property manager which helps him keep perspective on what is important to clients.
What really inspires Dave is helping others pursue their dreams. Dave understands that nobody enjoys litigation or the costs associated with it, and he always aims to achieve the best possible result for his clients. "I'm proud of the times where I've assisted a client to get an early settlement or find a creative solution to their problem so that they can focus on what's important to them." But Dave is also in his element when the going gets tough. He is excited to argue on a client's behalf to a judge or jury if need be.
Dave's confident, amiable demeanor, straightforward communication style, and legal expertise enable him to achieve efficient results and prevent quagmires.
Dave grew up in Stillwater and currently lives in Blaine with his wife, kids, and dog.