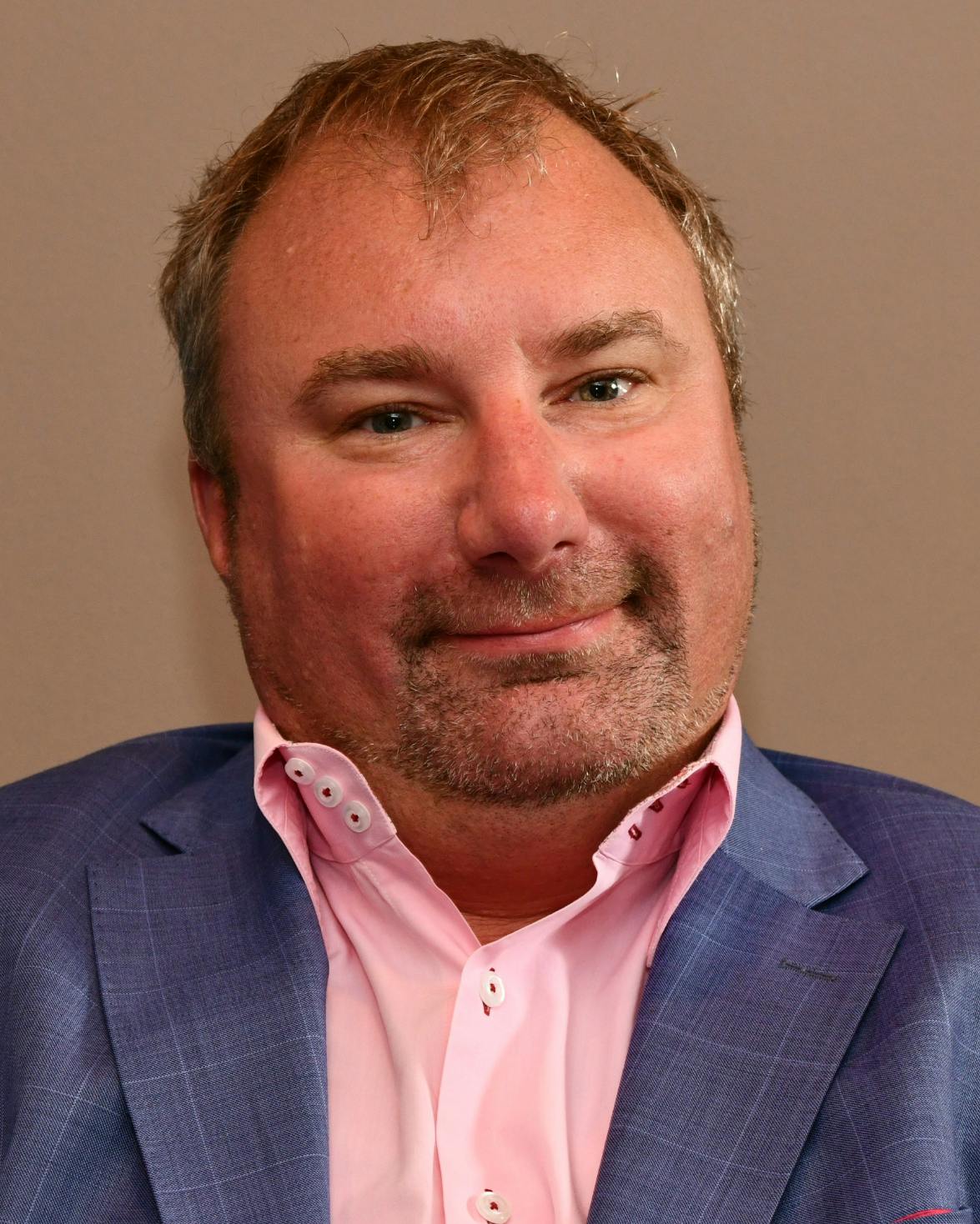 Contact
Phone: (763) 201-1208
Email: dave@bridgeattorneys.com
Dave Buelow - Partner
Dave's greatest satisfaction in life has come through helping others reach their maximum potential.  These accomplishments have come both in the form of helping others make their businesses a success as well as providing employees with the opportunity and mentorship to advance within his companies.
Through hard work and the willingness to take educated risks, Dave has a history of success as both an entrepreneur and business owner.  Dave has also benefitted from some interesting advice from his father, "There are no real failures in life as long as you learn from them and they make you a better person.  And, the fast failures never kill you, it's the long drawn out failures that do."
Dave applies these guiding principles, advice from his father, and his experience as an entrepreneur and business owner while representing his clients.  Dave brings a unique perspective to his clients because he has been in their position as a lender, entrepreneur, real estate investor, and business owner that has sold his business.  Dave is a life learner and finds that much of the advice he gives clients is rooted less on pure legal considerations and more on sound business considerations.  If you're are a client of Dave's, you will eventually hear his catchphrase "Emotions are a great thing, however, they have to be held in check while making business decisions.  Business decisions that are overly influenced by emotions generally turn out to be bad decisions in the long run."
Dave graduated from the University of New Hampshire with a Bachelor of Arts Degree in History.  Dave immediately went on to obtain his Juris Doctorate, with honors, from Drake University Law School.
When not practicing law, you can find Dave spending time with his family, golfing, skiing, traveling, cooking, and reading.