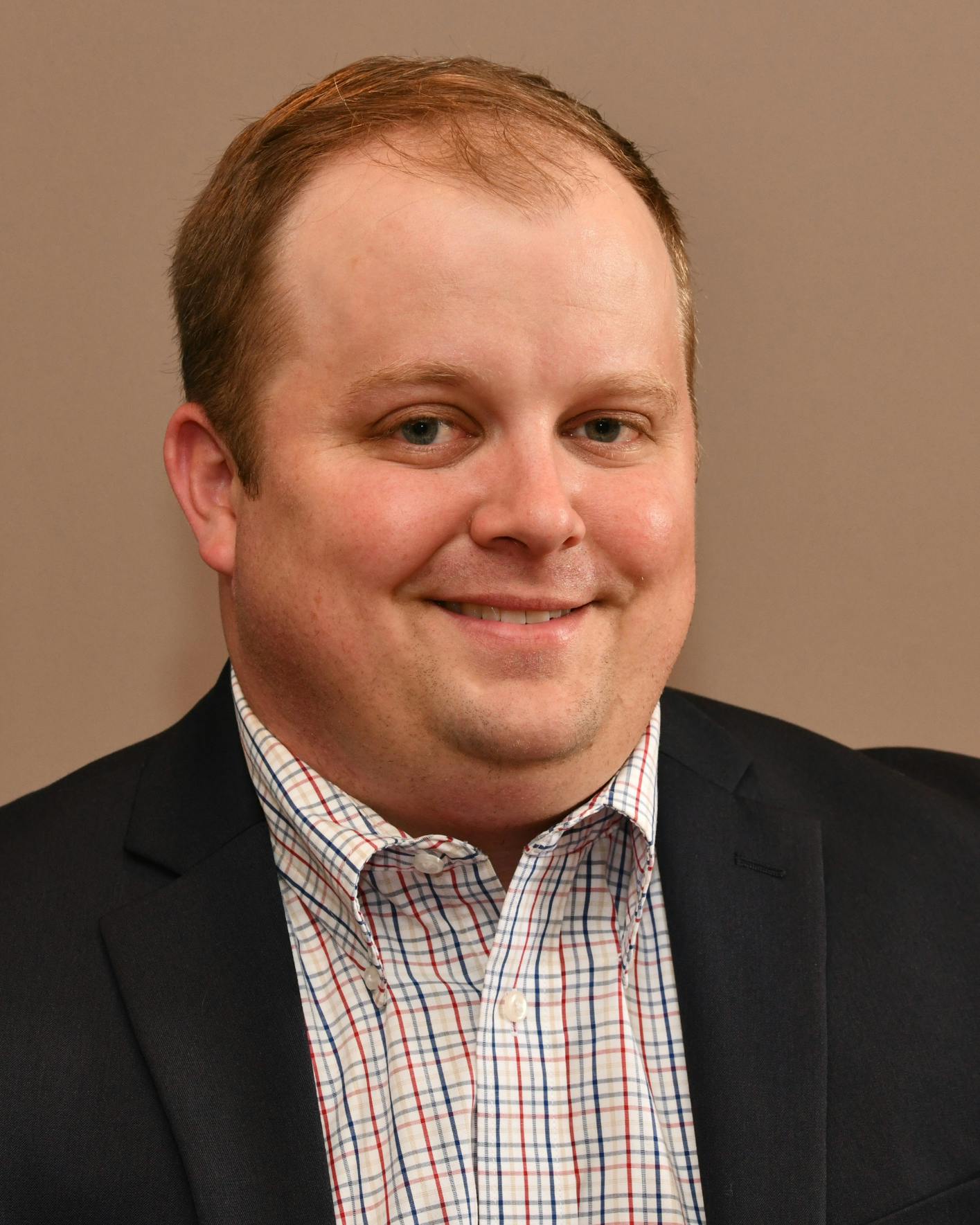 Contact
Phone: (715) 210-6552
Email: ben@bridgeattorneys.com
Ben Ziemann - Attorney
Ben is a dedicated business attorney focused on banking, real estate, corporate, and small business transactions. He represents clients buying or selling a business, entity selection and formation, probate and estate planning, landlord-tenant matters, finance, and a variety of other business matters.
Ben joined the Bridge Law Group team while completing his studies for a Juris Doctor degree at Mitchell Hamline School of Law. Ben decided to join the legal community after spending several years in the business world, where he focused on finance and accounting. He has vast experience handling detail-oriented projects efficiently and effectively. Ben describes his work style as organized and efficient with a focus on providing the best outcome for the client's needs.
Ben graduated from the University of Wisconsin-Eau Claire in 2010 with a degree in Finance and Economics. He describes himself as a sports fanatic, playing any and every sport he could while growing up. Ben focused especially on hockey and golf, two sports he still enjoys playing recreationally and, occasionally, competitively.
Ben currently resides in Woodbury with his wife and daughter. After hours, Ben enjoys spending time with his family and friends, golfing, reading, and, as time allows, traveling to new places.