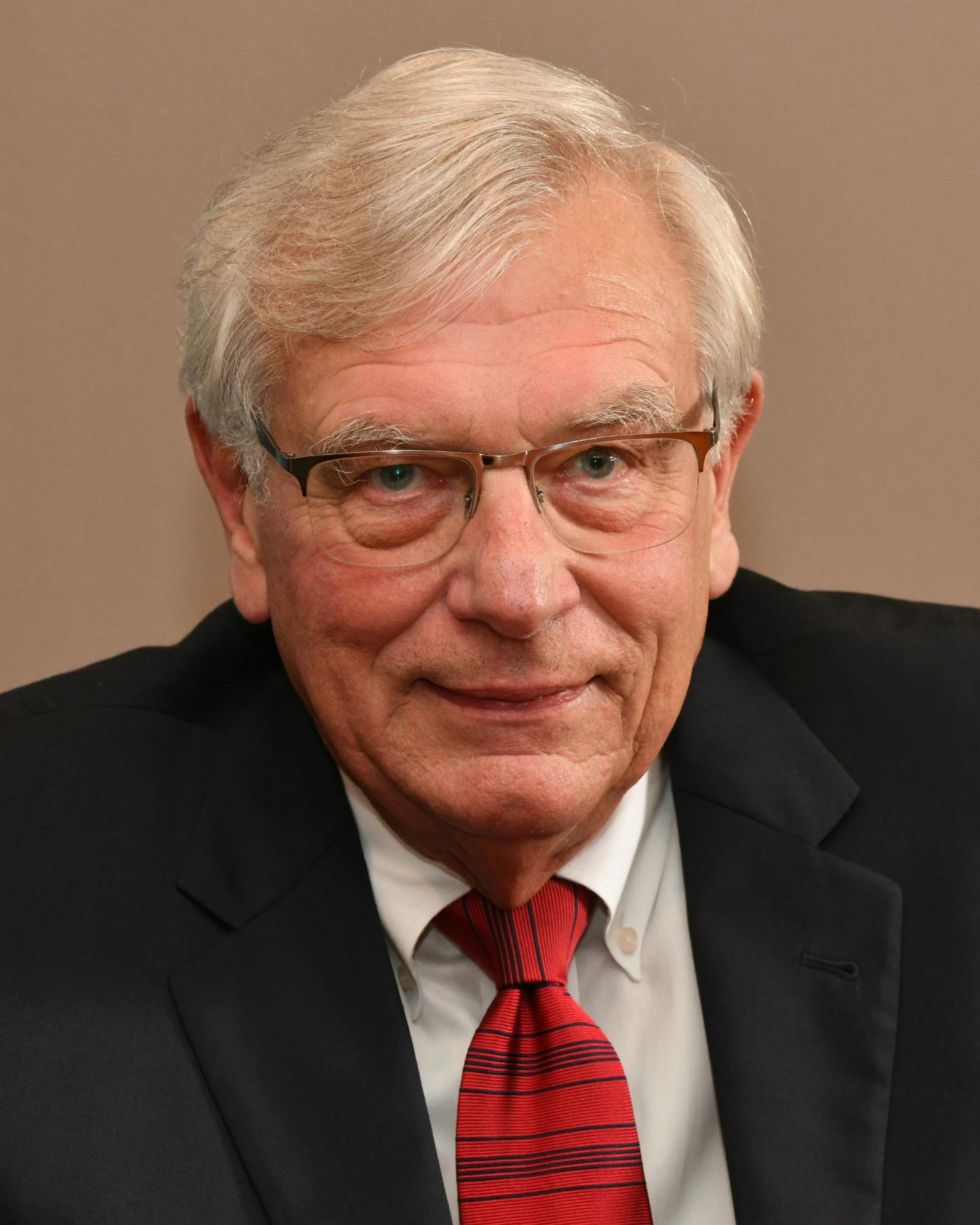 Contact
Phone: (763) 235-2041
Email: tom@bridgeattorneys.com
Tom Cross - Attorney
Tom has been in the business law practice for over 40 years.
The ability to explain the legal ramifications of each circumstance in a fashion that is easily understood by our clients and relating those truths directly and inoffensively is the gravamen of the business attorney.
Tom works with businesses as a general counsel from start-up companies to purchase and sale of  businesses.  He also has spent several years as a consultant to banks on legal, credit and regulatory issues. Finding answers for our clients on every issue in ways that positively affect them is what continually makes the practice of law both stimulating and fun.
In addition to his professional background, Tom served a one-year tour of duty in Vietnam between 1971 and 1972, where he was able to see and enjoy a different culture and way of life first hand.
The birth of his daughter brought great change to his life and he is now enjoying watching his grandchildren grow up.