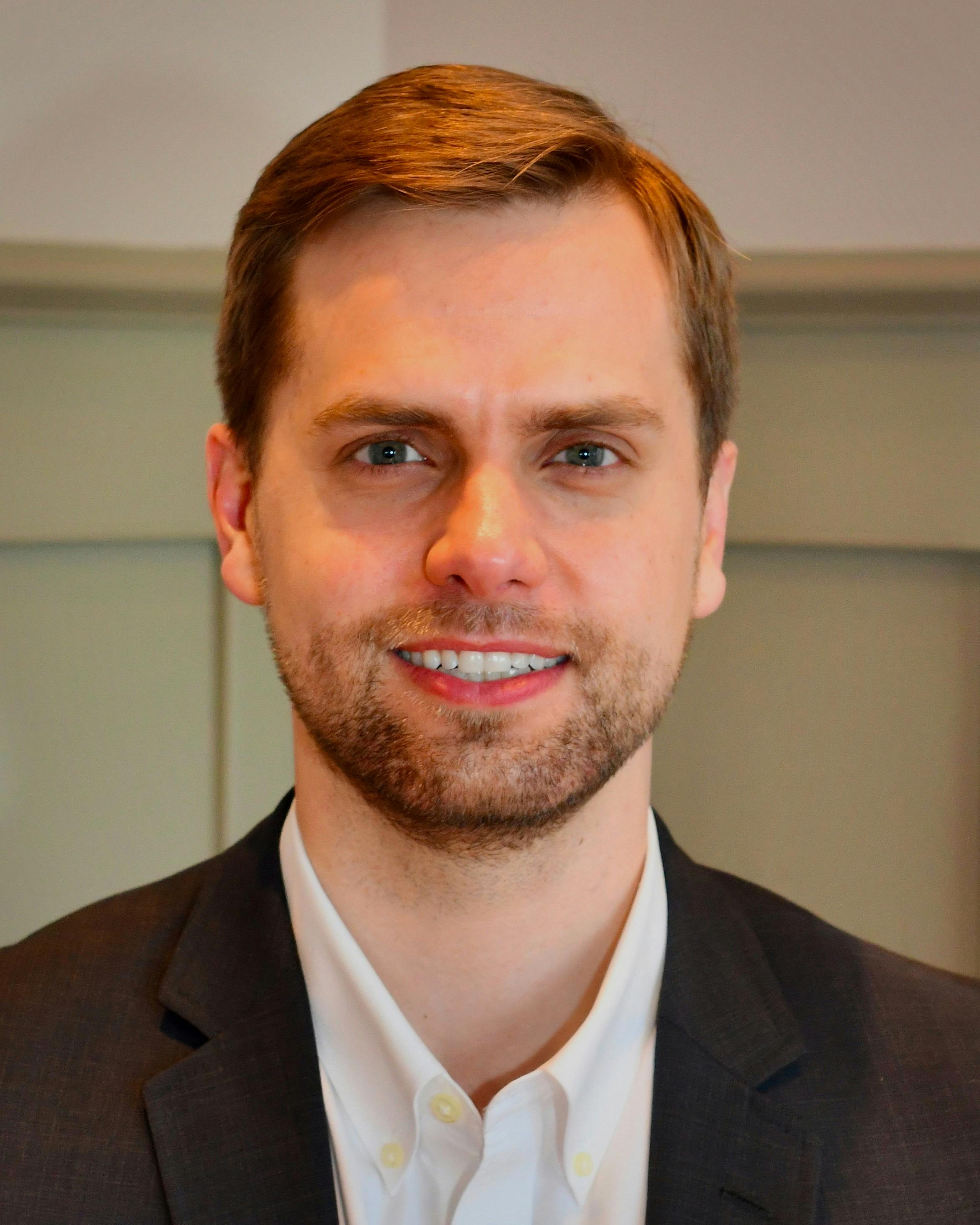 Contact
Phone: (763) 201-1202
Email: knecht@bridgeattorneys.com
Thomas Knecht - Attorney
Thomas Knecht is an attorney specializing in commercial litigation and nonprofit law. He also has experience in shareholder, corporate governance, and class action litigation. Additionally, Thomas has represented both individuals and entities in various state, federal, and internal investigations. His current practice includes real estate litigation and landlord-tenant disputes.
Thomas earned his J.D. from Cornell Law School, where he was the Senior Notes Editor of the Cornell Journal of Law and Public Policy. He also holds an M.S.c in Economic History from the London School of Economics and a B.A. in Political Science and Economics from the University of Connecticut.
Thomas grew up on a small farm and worked for his family's construction company throughout his early life. He enjoys reading and ice hockey.
Thomas is licensed to practice law in Massachusetts.