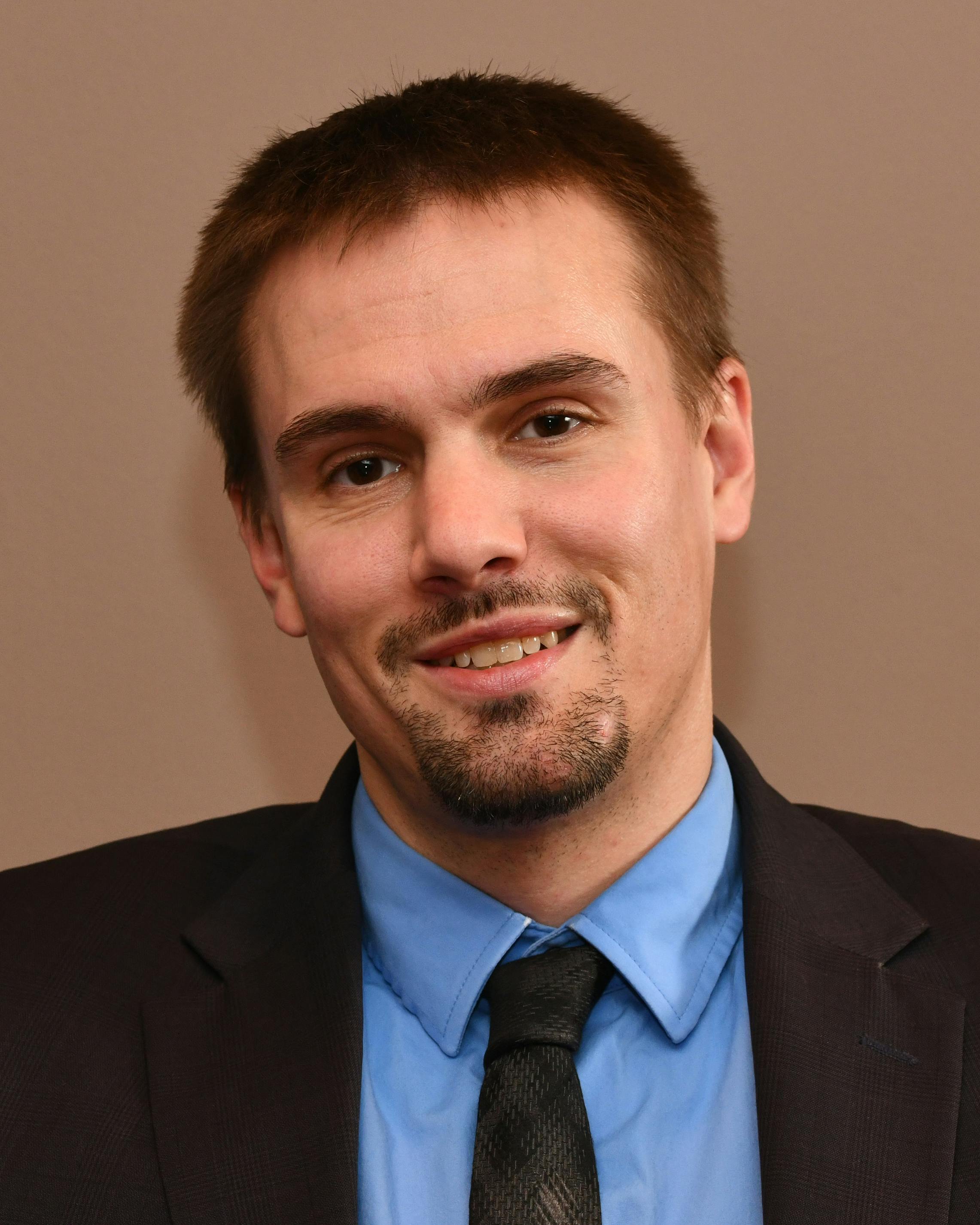 Contact
Phone: (763) 201-1207
Email: scott@bridgeattorneys.com
Scott Manthei - Attorney
"Get the client the best result as efficiently as possible." It's a mantra that has served Scott Manthei well for his approach to law ever since he started his legal career.
"Doing legal work, lawsuit, motions, going to court; they're all tools I use to achieve this objective. However, it really comes down to knowing what the client wants and needs. While I think like a pragmatist with my clients, I understand there is often more to a matter that meets the eye." This is how he approaches work and life. Listening to his clients need to help offset their burdens.
Scott has a number of mentors that have influenced him: his father; a few select college professors; Greek philosopher, Socrates. If this is any indication of his approach to legal matters, one could surmise that he relishes a deep exploration of the issues at hand and a willingness to adapt.
"I don't have a philosophy," he says. "Things happen. Things change, including one's own opinions. It's okay to hitch to a certain engine, but don't weld to it. If that engine starts down a bad track, detach and change.
Scott graduated from Winona State University in 2005 with a degree in History with a minor in Political Science, followed by a Juris Doctor degree from William Mitchell College, in 2008. Born in La Crosse, Wisconsin, Scott lives in Blaine, Minnesota with his wife. After hours, you'll find him working on classic cars, gardening, target shooting, or bird watching.
If there's one thing Scott has learned, it's "always be accountable and always be yourself."