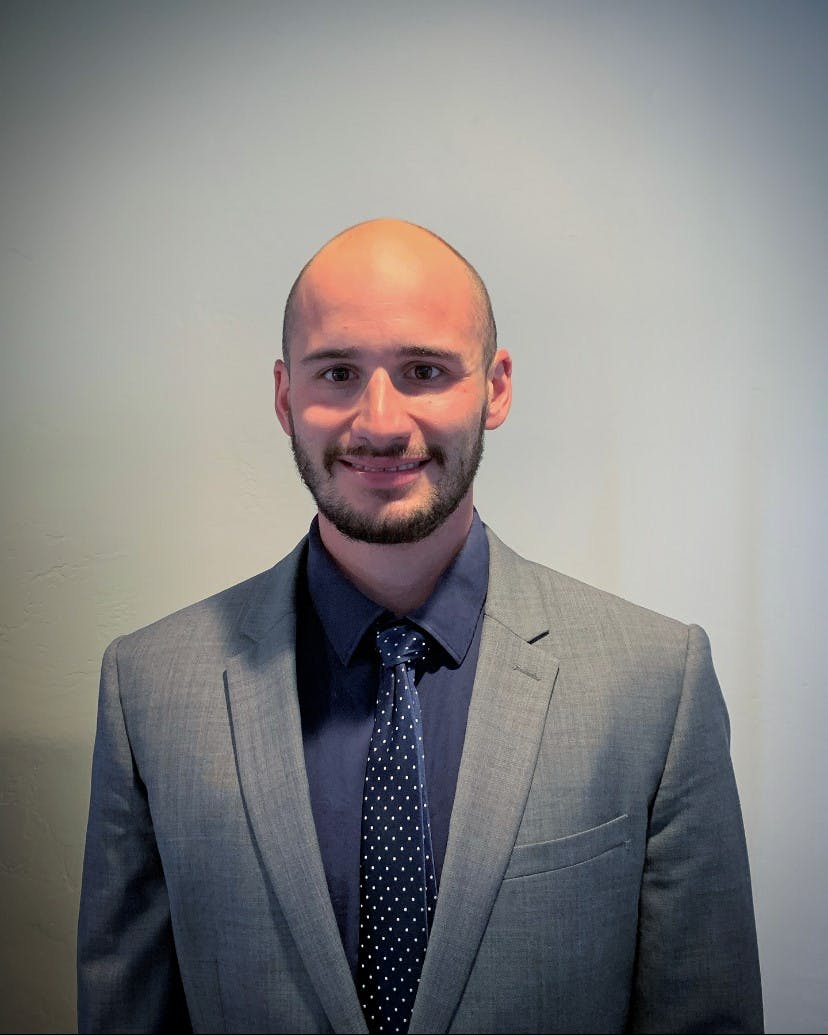 Contact
Email: thiede@bridgeattorneys.com
Jake Thiede - Commercial Lending Specialist
Jake is a dedicated Commercial Lending Specialist. His focus areas are banking, real estate, corporate, and small business transactions. He assists with loan document completion, proofing, litigation, communicates with clients to ensure information is accurate and the process is efficient and a variety of other business matters.
Jake joined Bridge Law Group after spending almost five years in the banking industry where he primarily focused on commercial real estate transactions as a lead national loan processor. He has vast experience handling detail-oriented projects efficiently and effectively. Jake describes his work style as organized and efficient. He takes pride in accomplishing projects accurately and timely for clients.
Jake graduated from Winona State University in 2017 where he received a received a bachelor's degree in Political Science. While in Winona he also ran the University's athletic website where he covered the football, basketball, and baseball teams. Jake has always been very interested in sports whether it be watching, writing, or playing.
After hours, Jake enjoys spending time with his friends, playing softball, reading, going to the beach, and exploring the outdoors with his Golden Retriever Kaia.